It's a fact – learning how to play a musical instrument is one of the best things you can do for yourself. Countless studies have proven the various benefits of taking up music, and there are sure to be more just waiting to be found. Whether you're looking for an extra hobby to pass the time, or you're trying to fulfill a long-lost dream, learning to play an instrument is an endeavor sure to change your life in countless ways. 
1. You'll be more relaxed – and happier.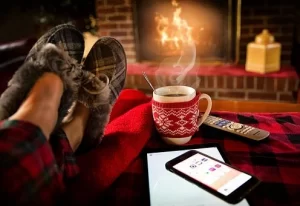 Had a long day and trying to unwind? Maybe binging Netflix is the way you usually let the stress out after work or school, but don't stop there. Being able to sit down and lose yourself in the music you create is a relaxing experience like no other, and it surely beats a few hours of TV. The truth is, music is therapy, and just like when your favorite song comes on the radio, it has a certain way of melting all of your worries away. If anything, this feeling is amplified when you get to create your own music from playing an instrument.  
2. Your social life will grow and expand.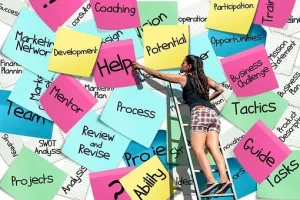 A huge benefit of learning a musical instrument that's often overlooked is the social aspect. Being able to play an instrument is an amazing skill to have, and it'll help you to meet a lot of people who share your interest. Plus, all those musical friends you meet could turn into musicians you start playing with. The truth is, there are tons of other players out there trying to start bands and find people to jam with. And if you put yourself out there as a musician, you never know what could happen. Playing music with other people is not only a super fun experience, but it will improve your skills, too. 
3. You'll get to create amazing art.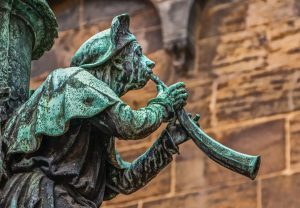 At the end of the day, music is art, and the day you decide to start learning an instrument is the day you become an artist. Starting on a musical journey is difficult, but it can absolutely lead to some incredible things. The reality is, music is something that helps a lot of people around the world. Through playing music, you too can help people with the art you create, and this is an incredibly gratifying feeling. Playing an instrument is a great way to find your voice, and to share with the world your thoughts, feelings, and ideas. 
Whatever reason you choose to take up an instrument, it is sure to be one of the best decisions you can make, and you'll definitely notice the benefits. It's also likely that the more you learn and grow on your instrument, the more you will gain positively from it. Learning to play music is truly the gift that keeps on giving.